Craft Beer Slushies & Soft Serve Beer
Radiant Beer Co. offers delicious frozen treats every weekend. Our beer slushie and soft serve beer flavor selections are ever-changing, and range from pastry stouts to fruity tarts, smoothie-style sours to dessert-like specialties.
Come visit us in Anaheim for beer tasting and frozen flights. Sign up for our newsletter to find out what flavor is coming up next! You'll instantly receive a coupon for 15% off your visit, as well as first peeks of product releases and weekly happenings.
Drop your email here:
Be amongst the first to know about new awesomeness!
What is a beer slushie?
A beer slushie is our beer served from a frozen slushie machine. Think of it like a Slurpee, Icee, or frosé, but that base is actually beer, chilled to perfection. Our slushies are typically just straight beer, but as some styles can change flavor once they are super cold, we may add agave syrup or additional purees to some slushie releases to achieve a frozen flavor that is closer to how the beer would taste as a regular draft pour.
What is soft serve beer?
Soft serve beer is exactly that – beer, frozen into soft serve format. Our soft serve is just the beer itself with a proprietary, vegan, gelling agent that helps it keep its form. Like our slushies, we sometimes sweeten our soft serve beer, in order to ensure the flavor is closer to the beer if it were in regular liquid form. When we consume frozen or very cold treats, our taste receptors are dulled a bit.
Is it beer ice cream?
No. There is no dairy added, and it is created differently than ice cream because it is not cream based and is just our beer frozen to soft serve format (which means yes, it does contain alcohol, just like if you drank a beer). We love beer-flavored ice cream, but that's a different delight.
Is it vegan / dairy-free / gluten-free?
Most of our base beers are vegan and dairy-free, but some special treatments may include additions of ingredients that are not (such as marshmallows). Each beer varies, so if you have dietary restrictions, please ask our friendly staff to confirm this answer on a case-by-case basis. Our beer is not gluten-free.
Check out some of the recent flavor inspirations we've released as beer slushies and soft serve beer!
I Say Whip It! pineapple tart, made to taste just like Dole Whip

Smile In An Instant piña colada tart made with pineapple and coconut

Baby Flamingo tart made with hibiscus, passion fruit, dragon fruit

Tropical Skies smoothie-style sour with Alphonso mango, pineapple, white guava, and marshmallow

So Much More s'mores pastry stout with cocoa nibs, marshmallow, and graham cracker

Pie of Life coconut cream pie pastry stout with toasted & untoasted coconut, graham cracker, and four kinds of vanilla beans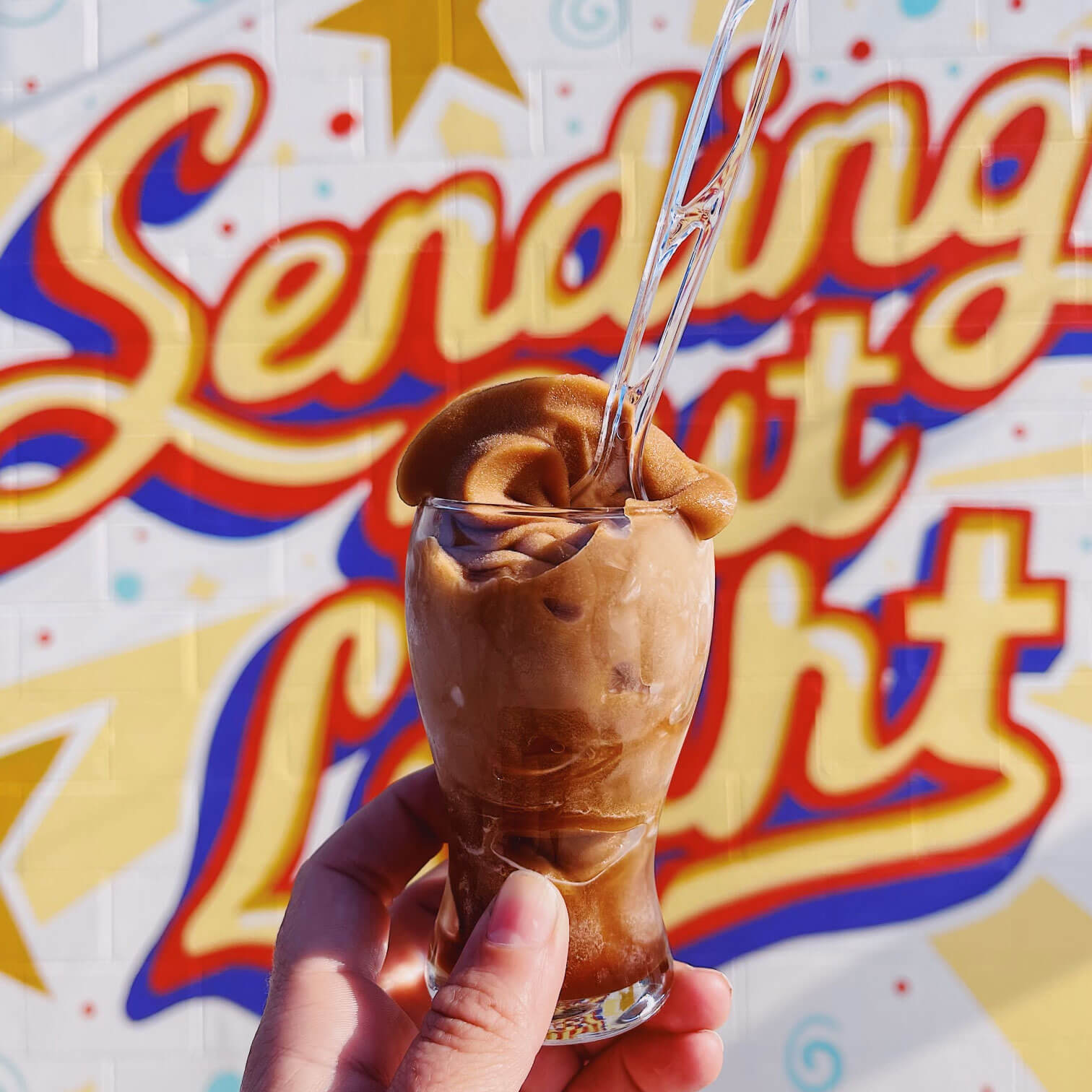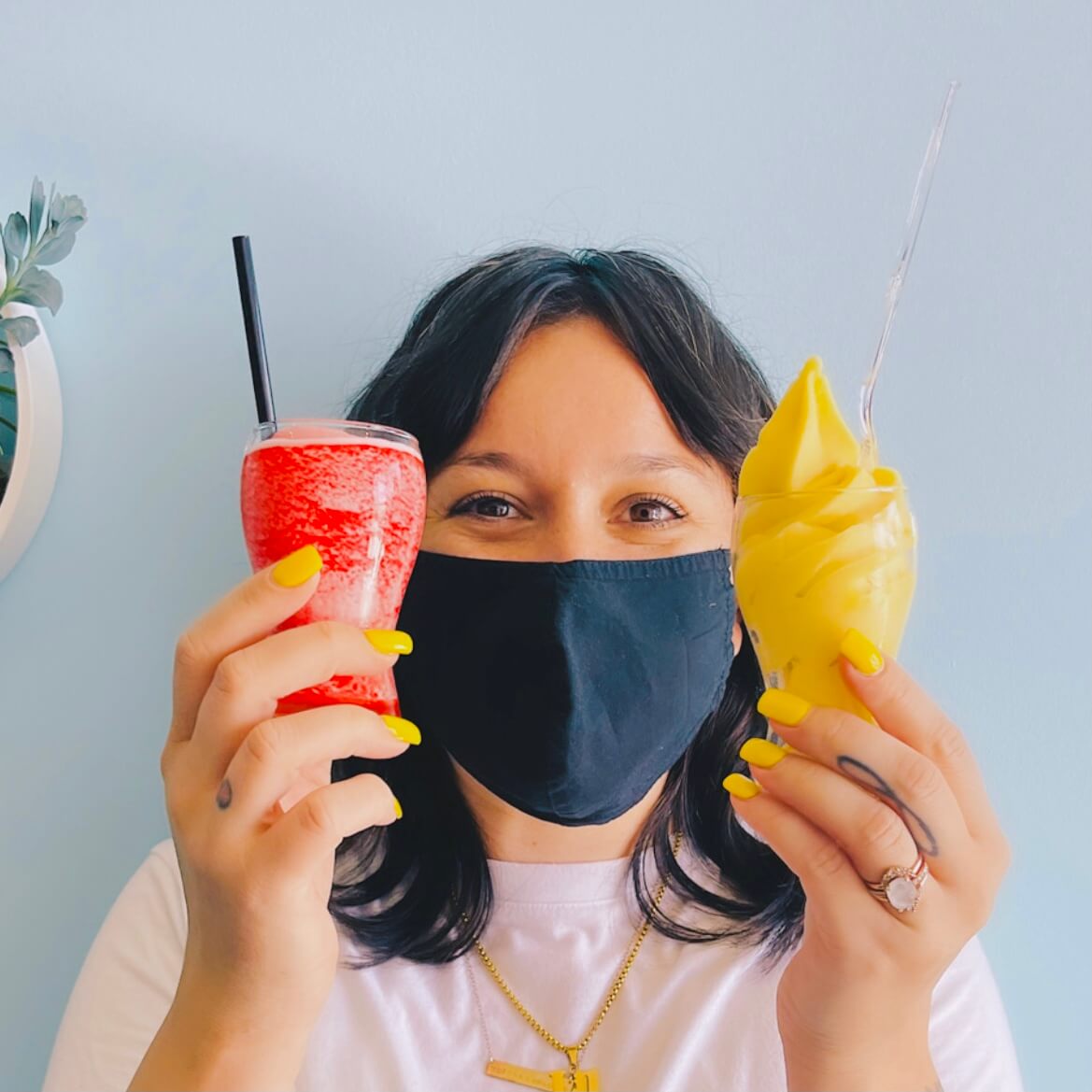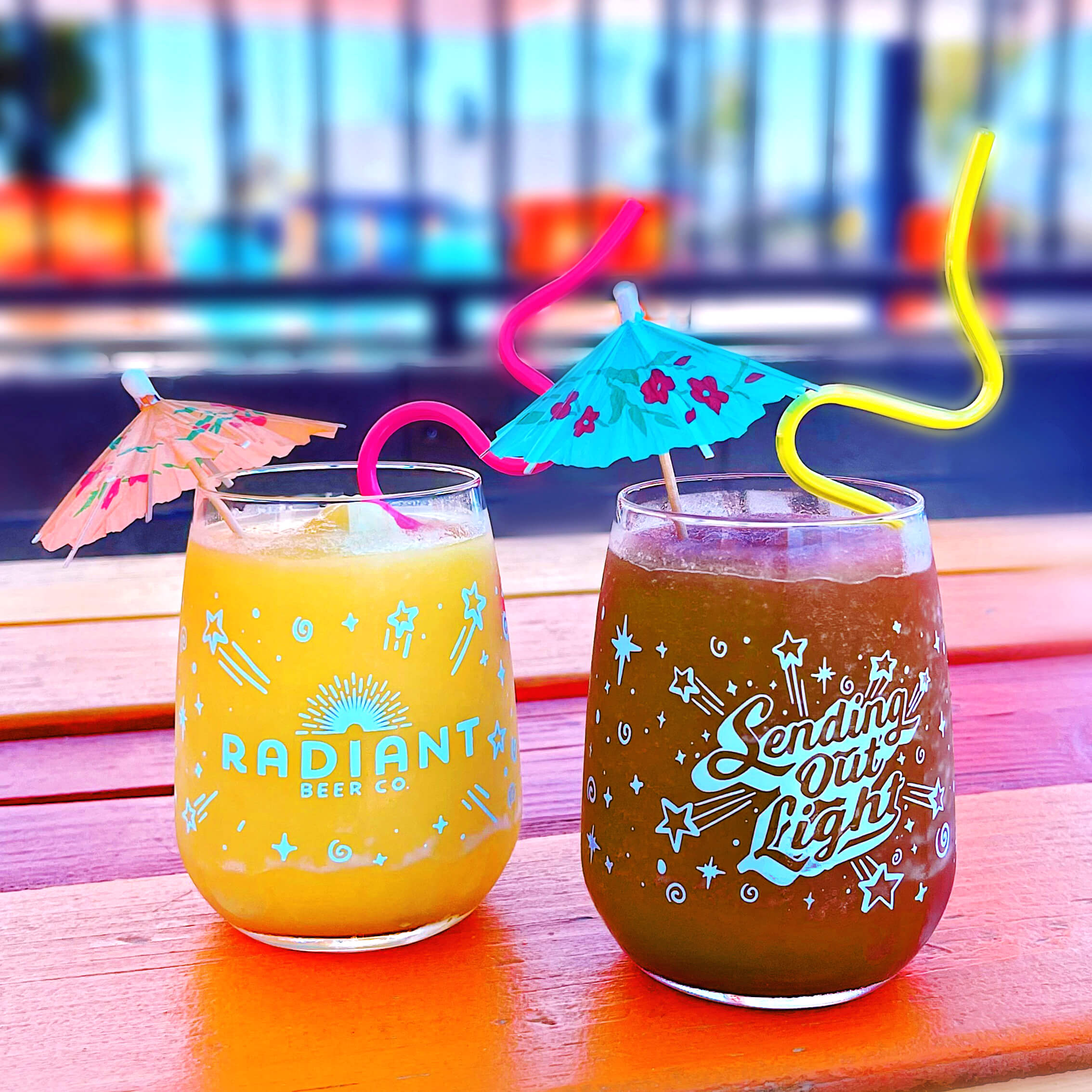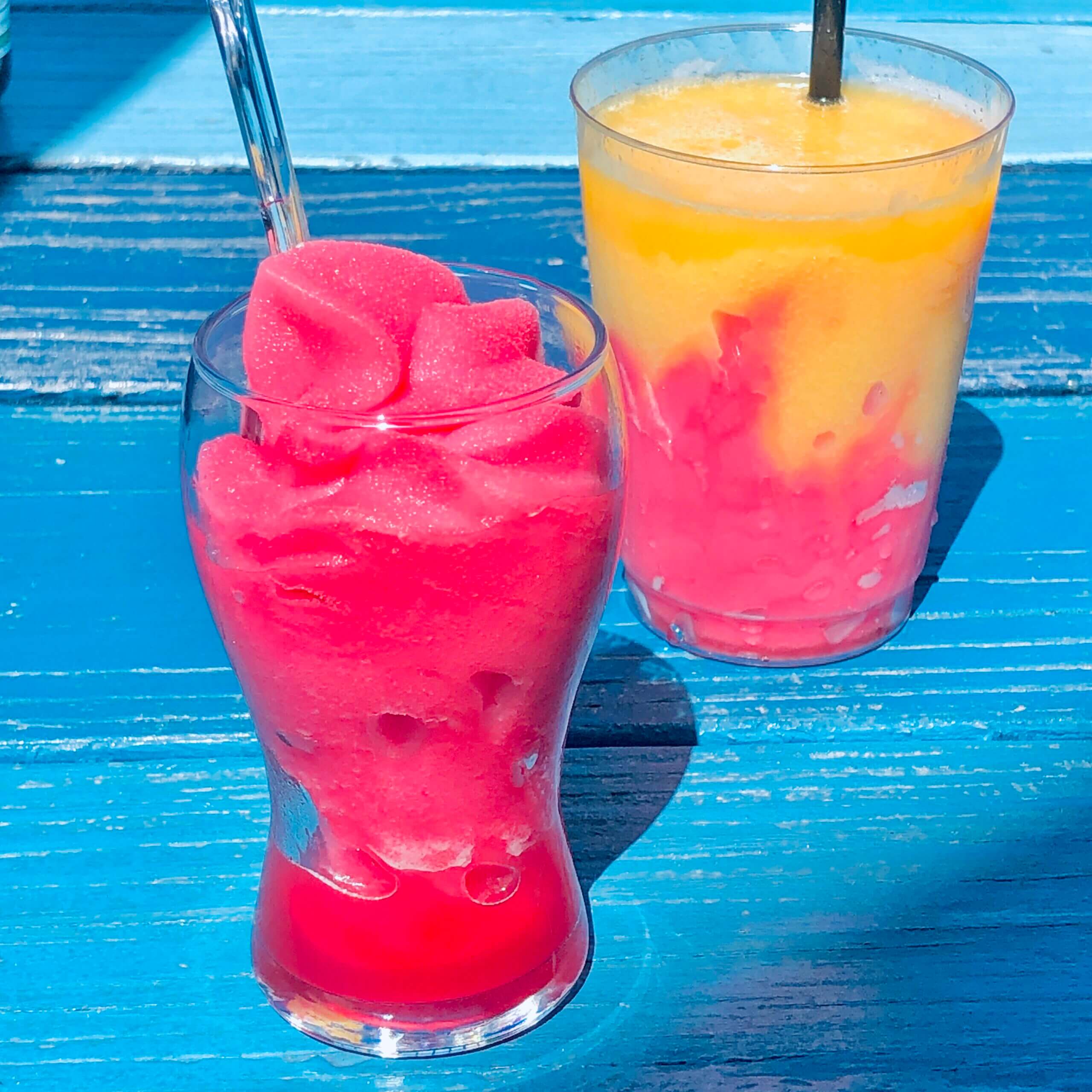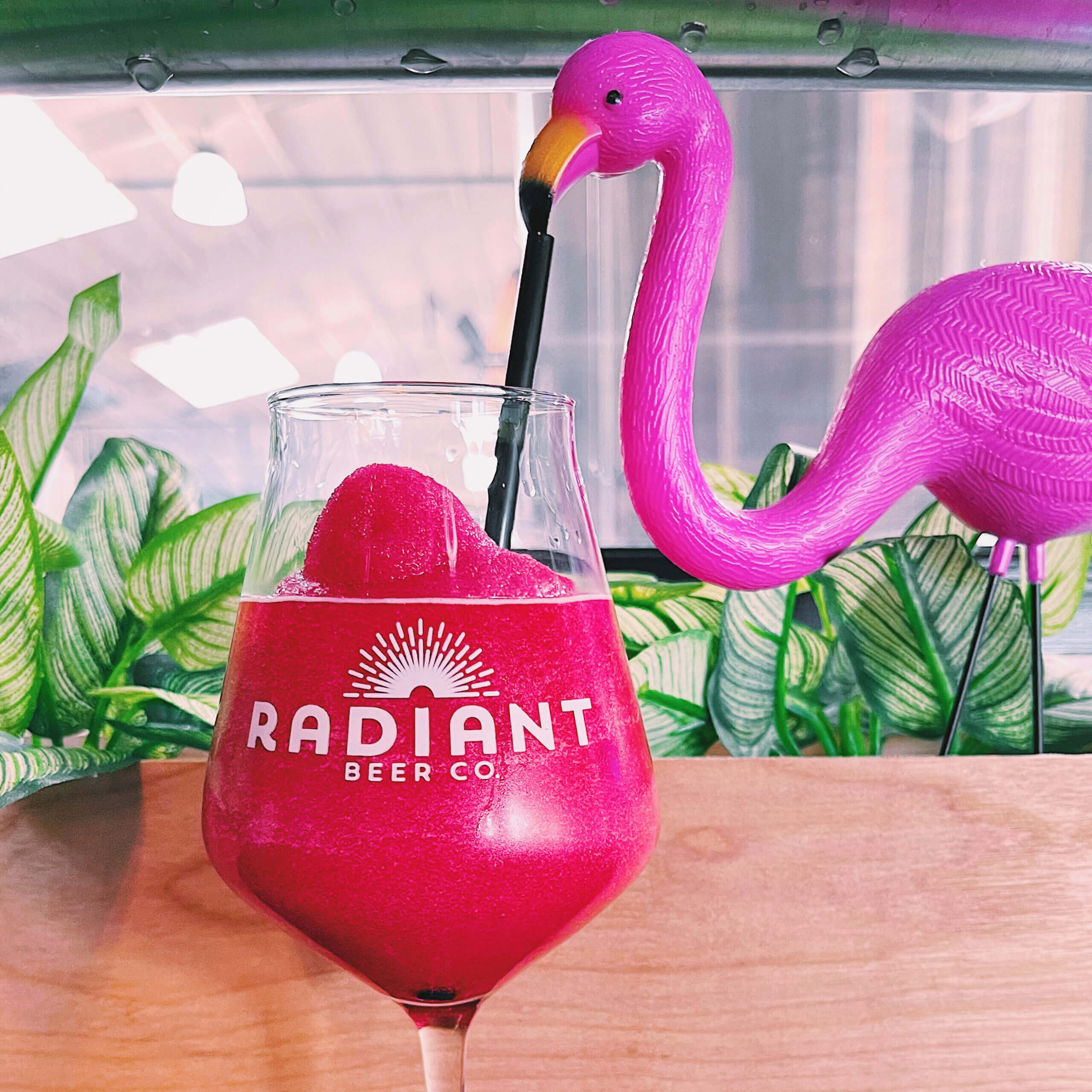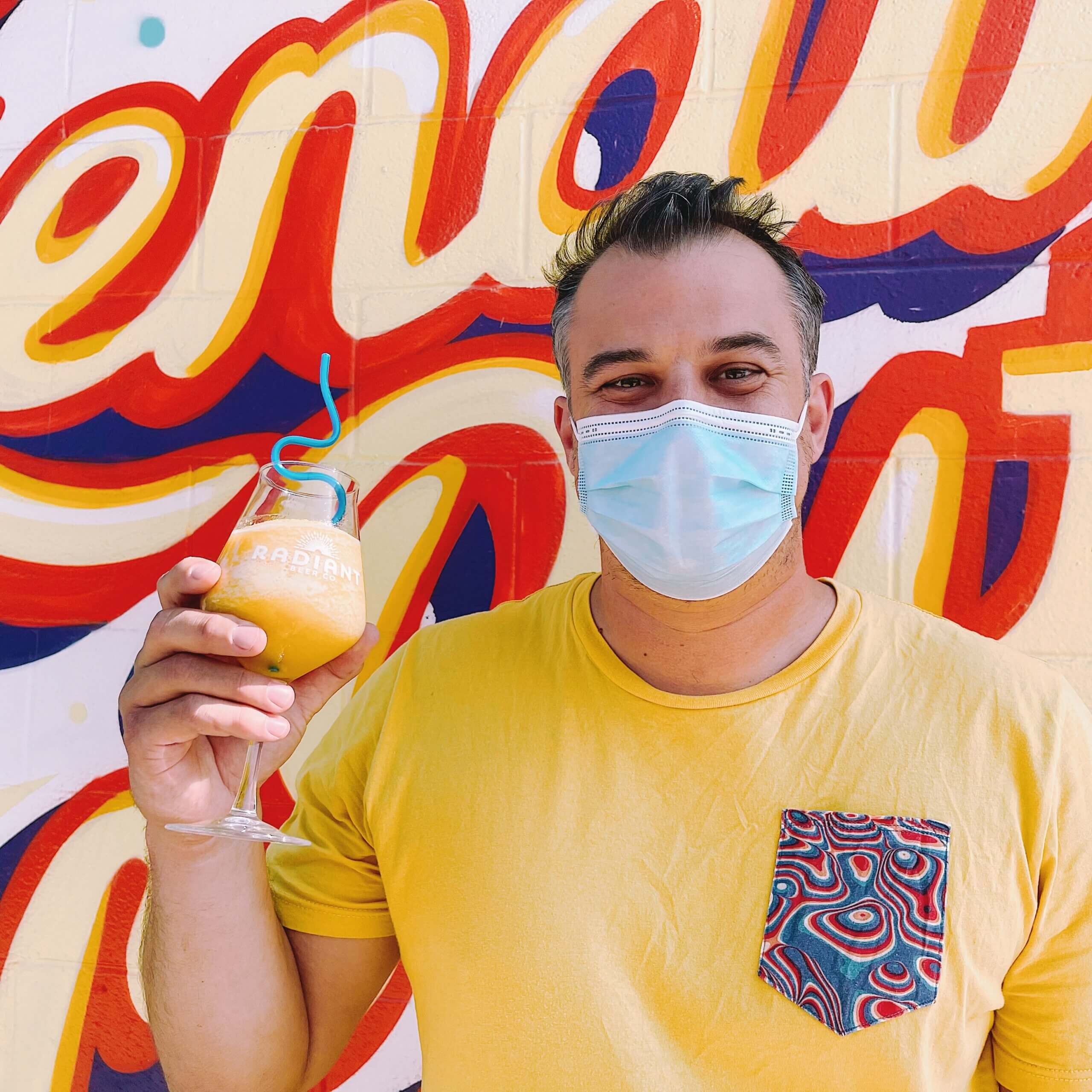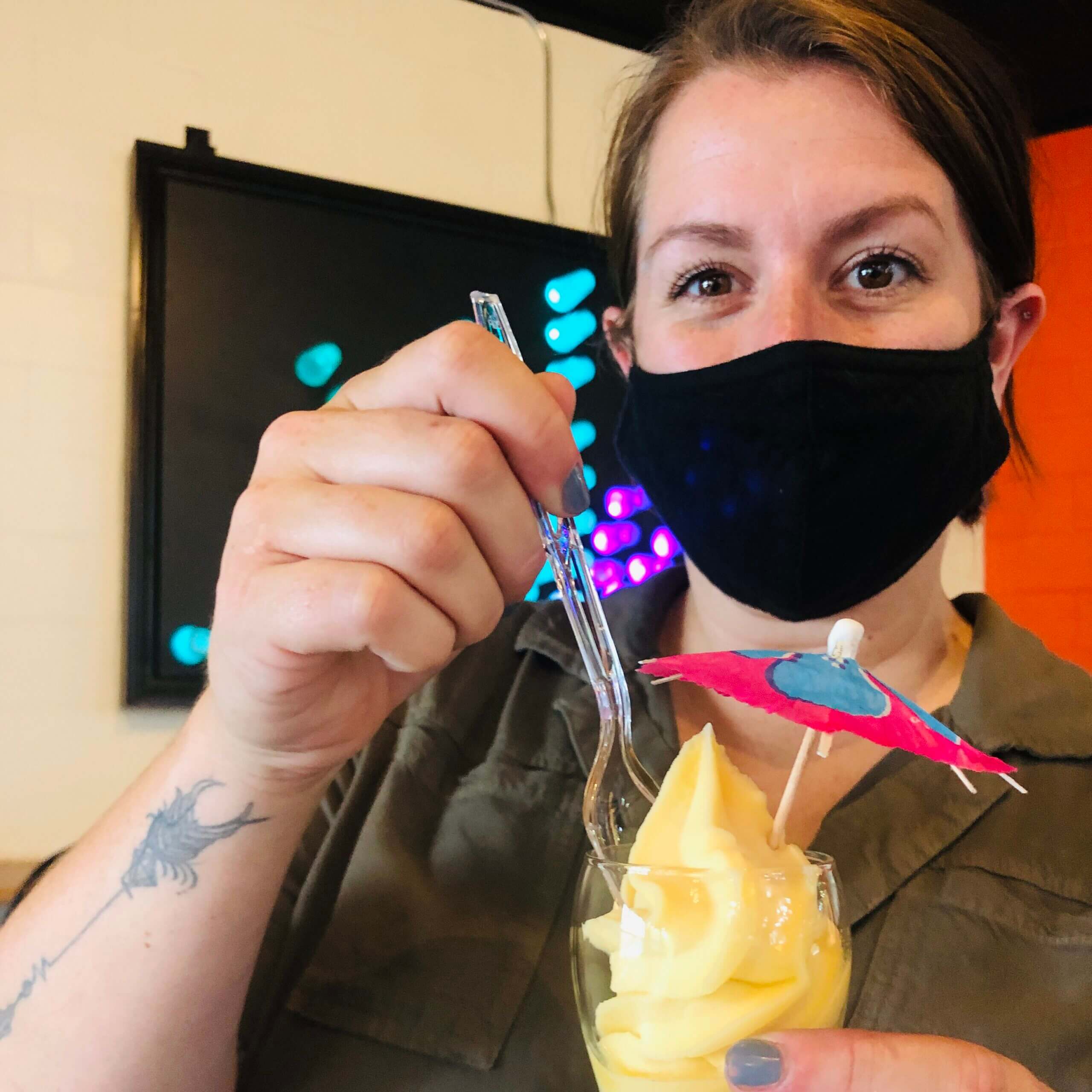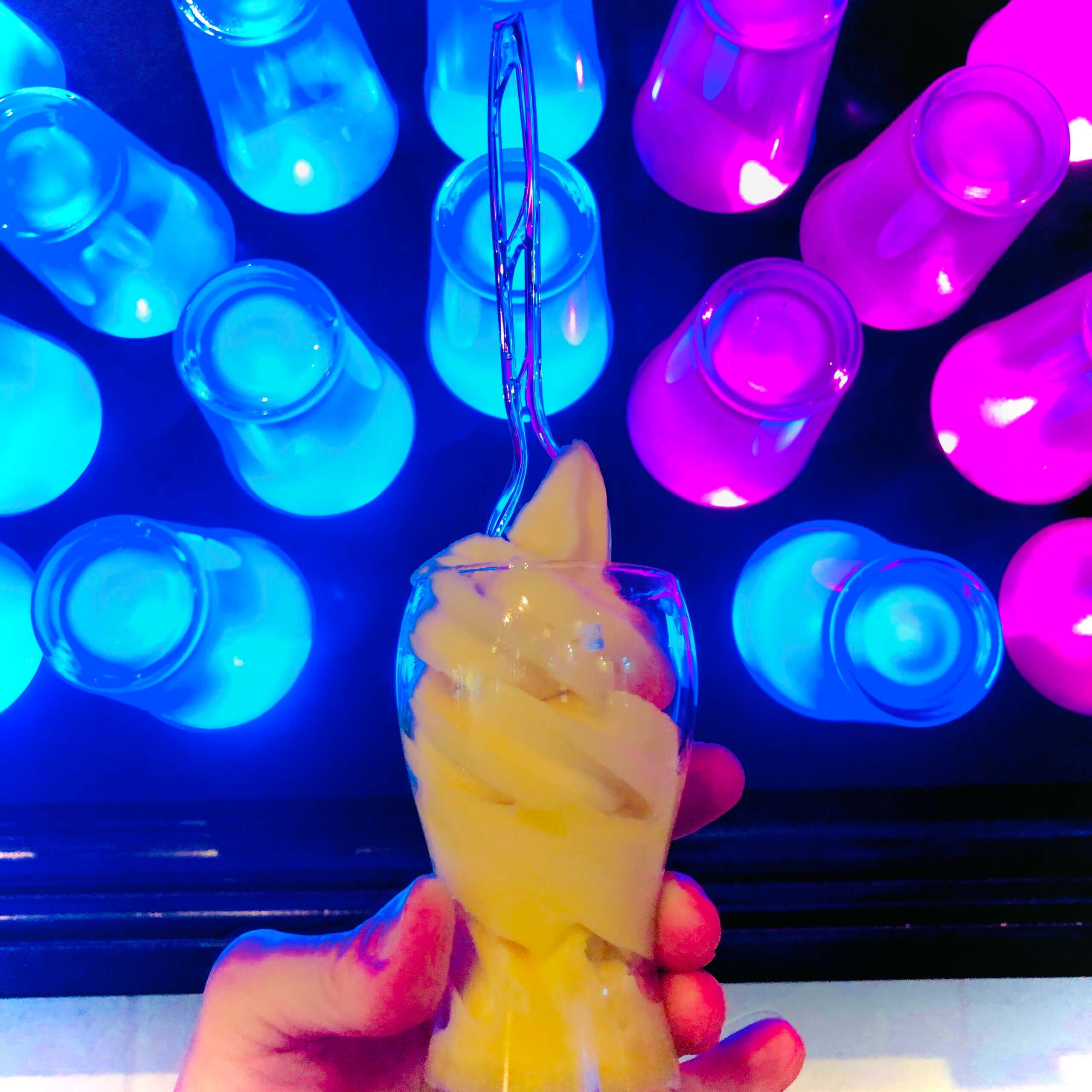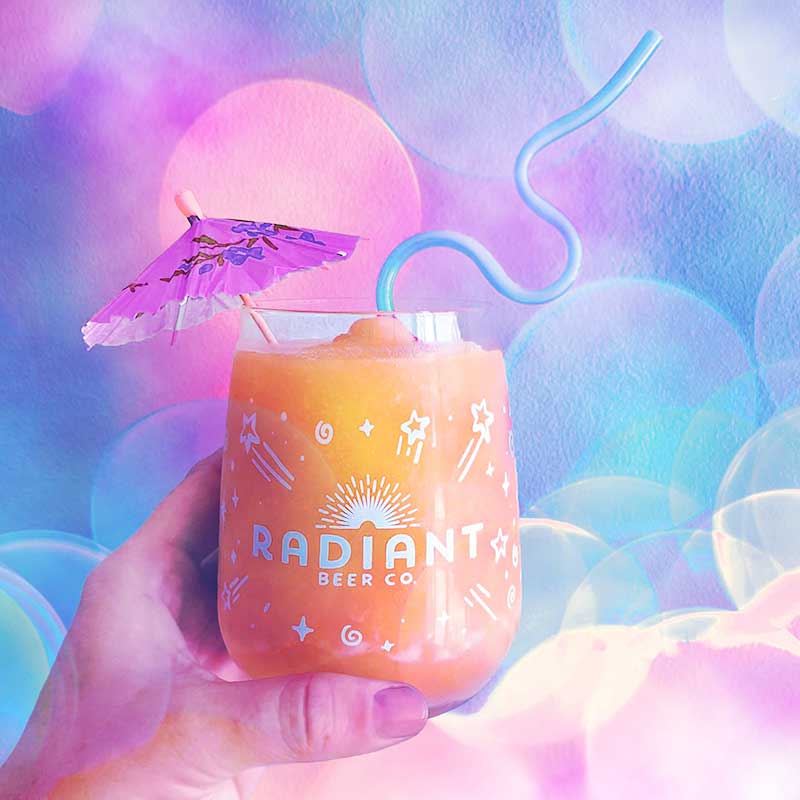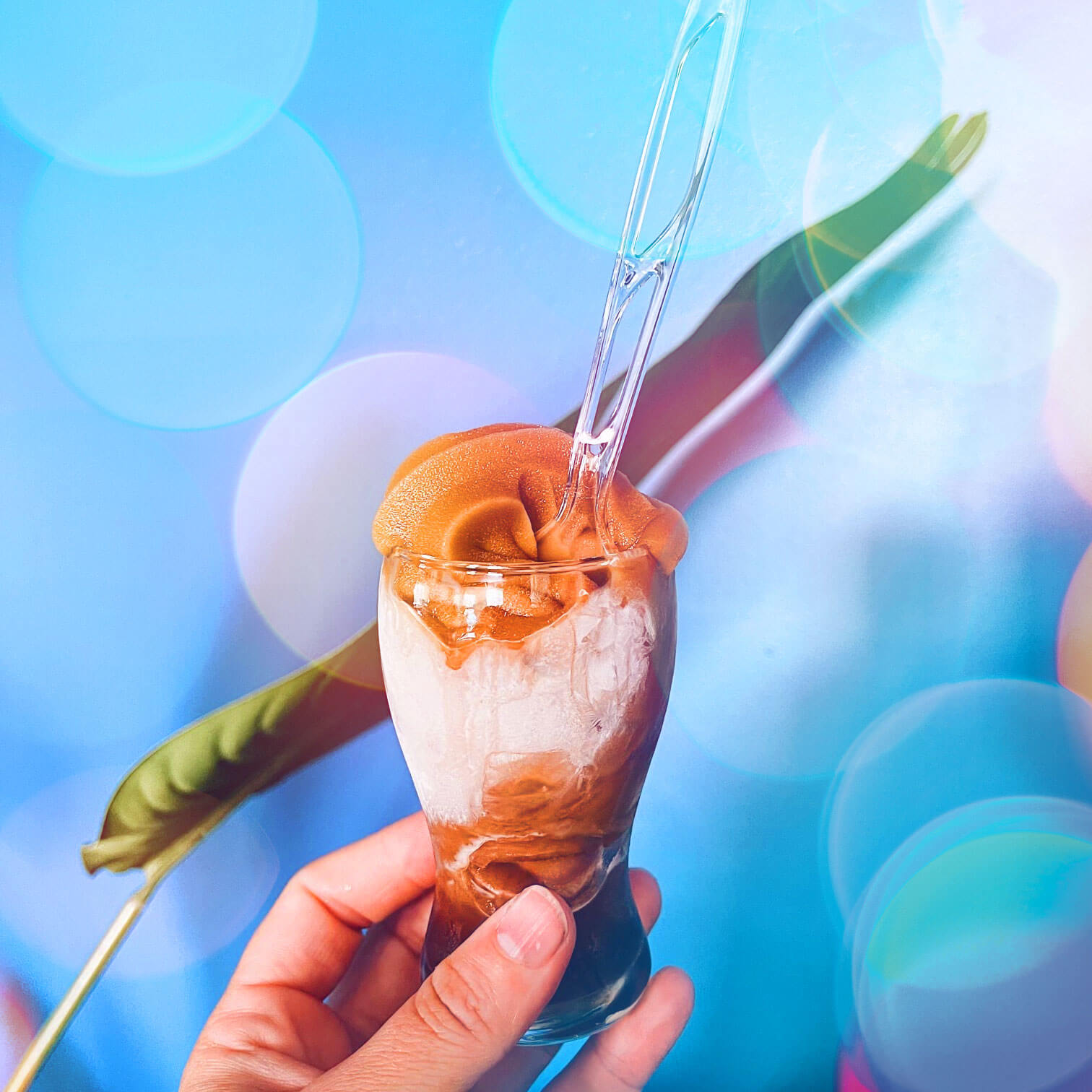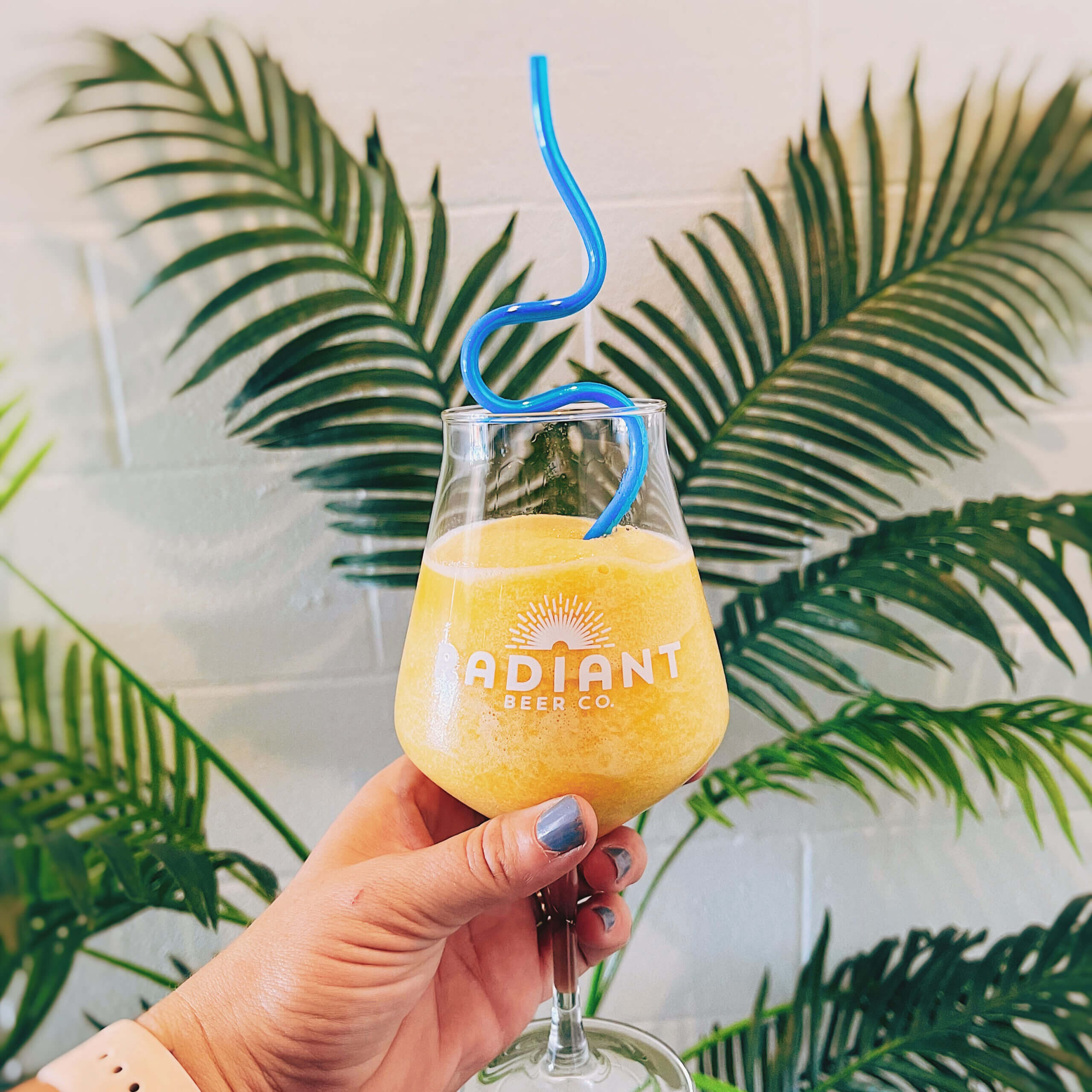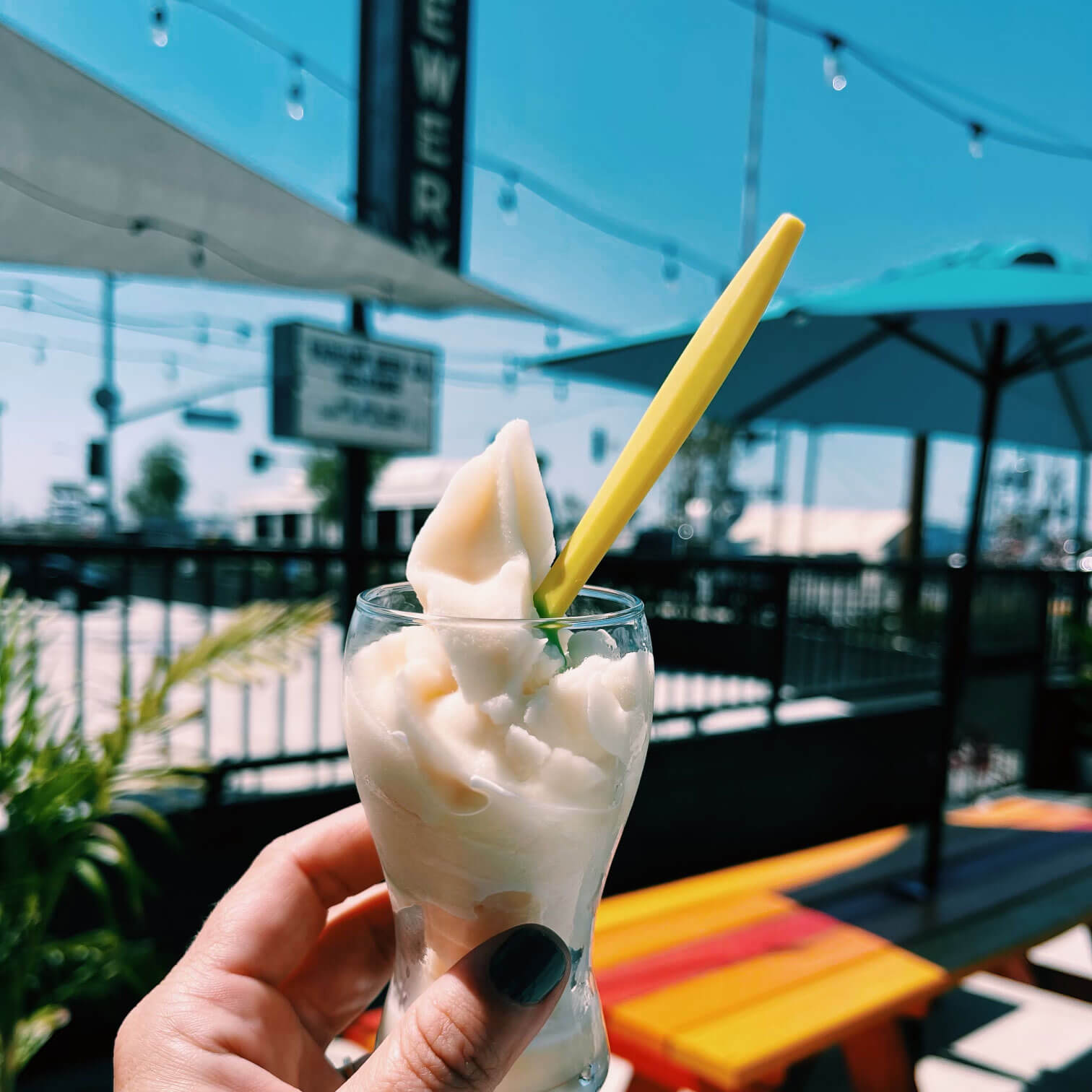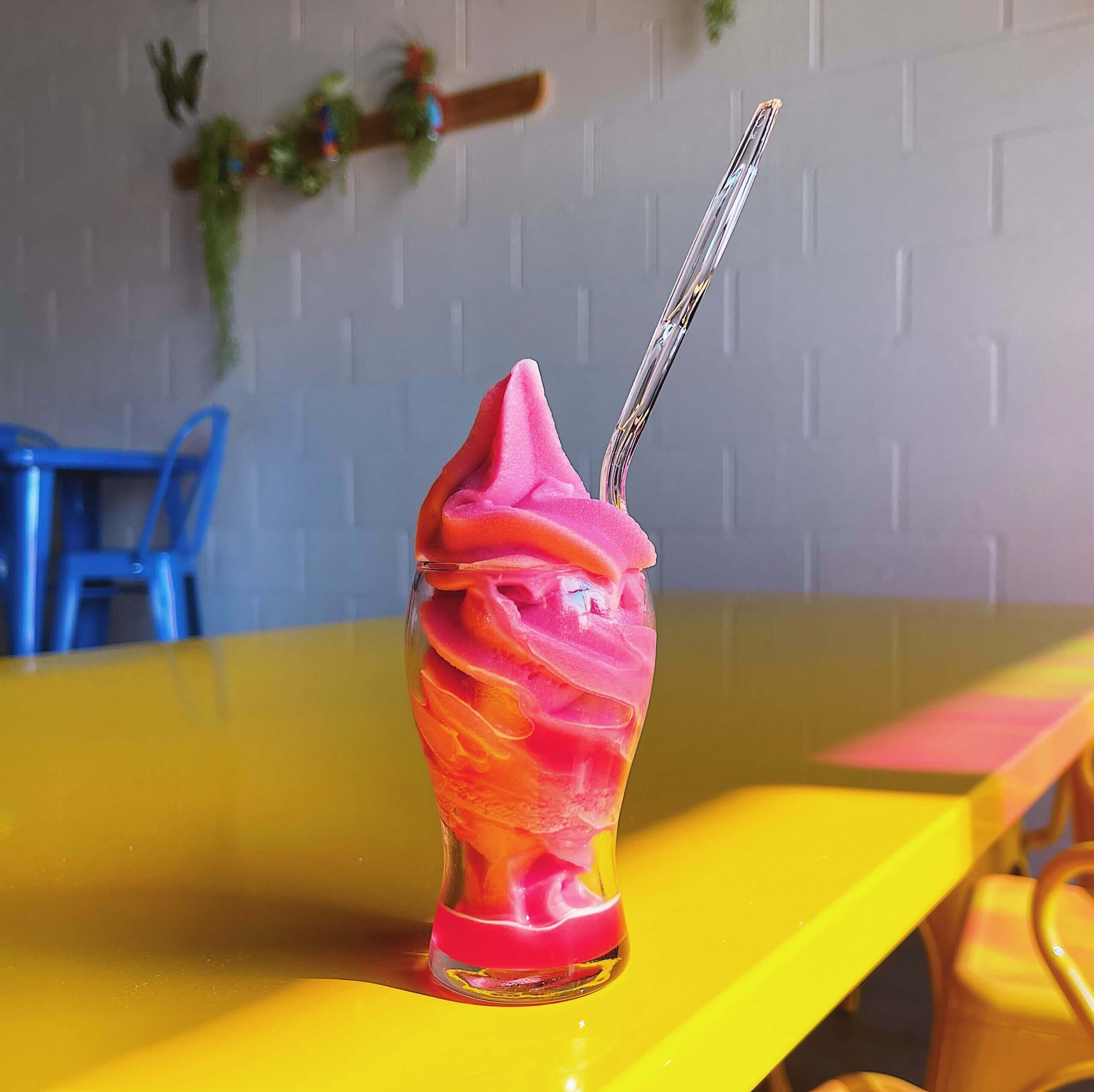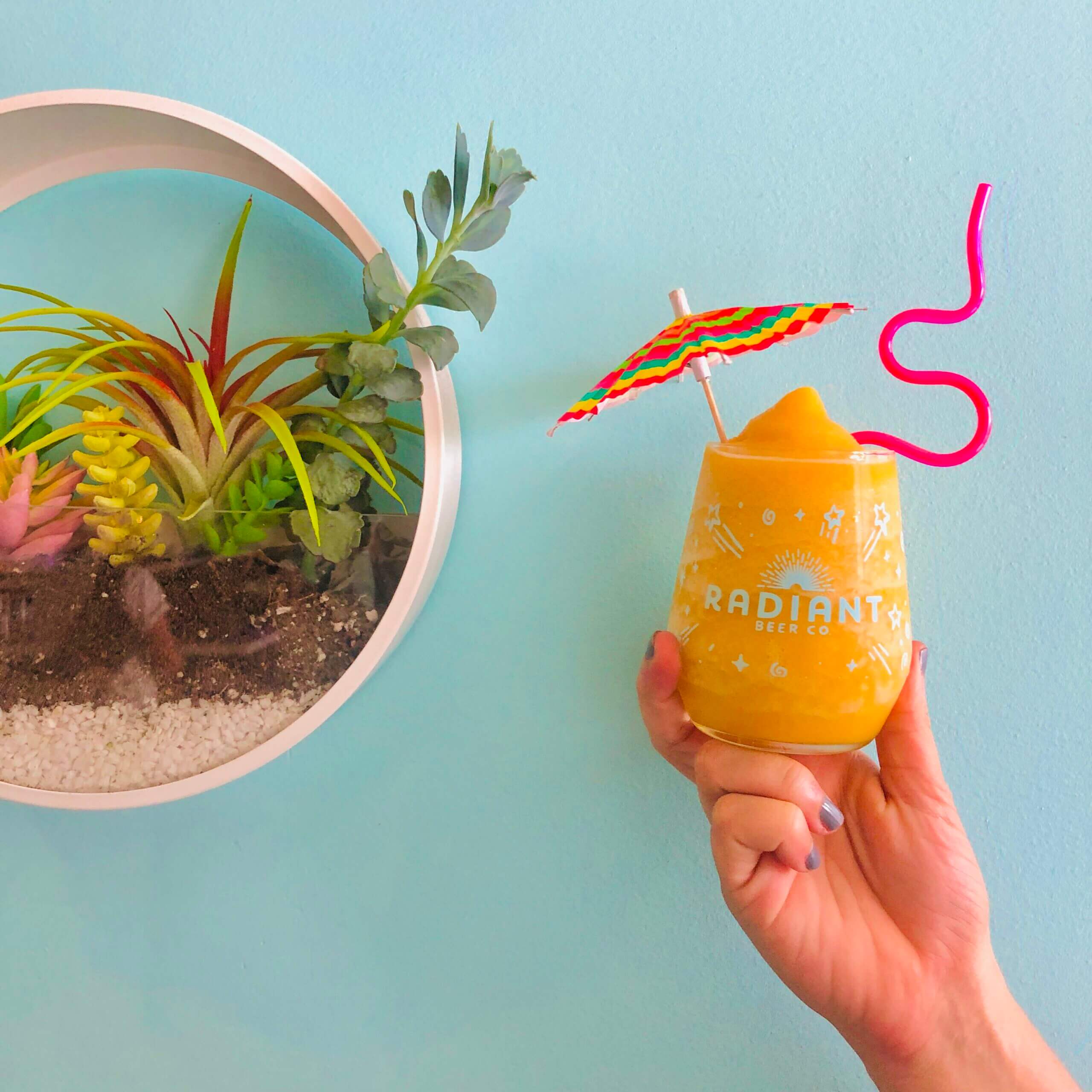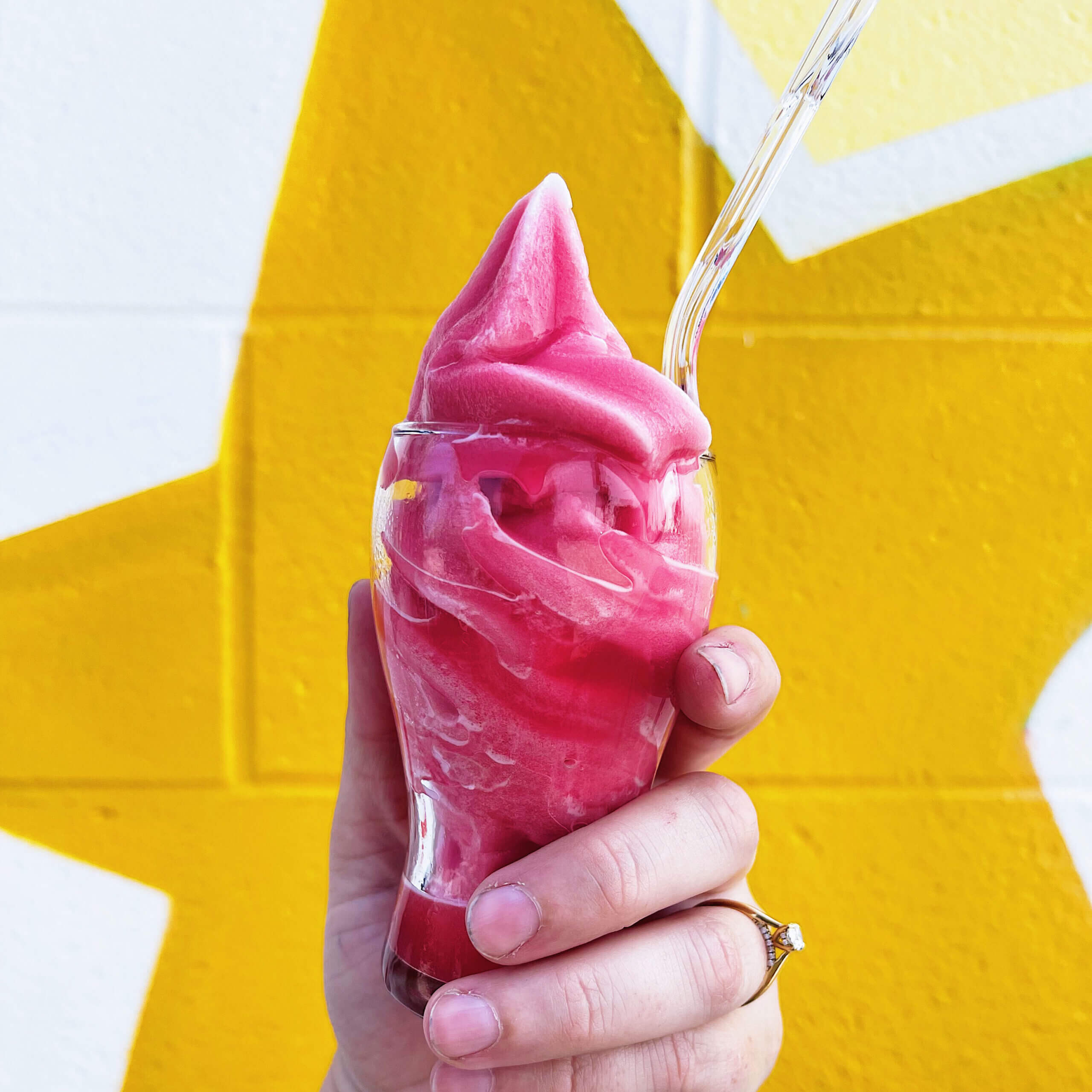 Our beer slushies and soft serve beer options are always changing, so check your inbox to see what's next and come visit our Tasting Room to try these refreshing delights.
See more of our delicious concoctions by following our @radiantbeerco Instagram and social media.